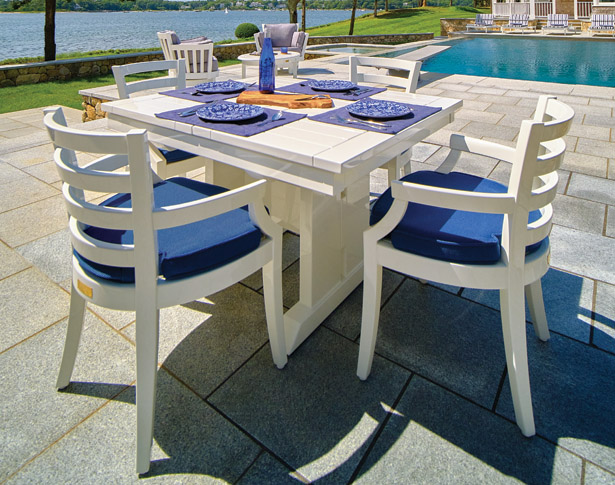 We can assist you in selecting individual pieces for your project as well as provide you with a quotation for new furniture or a new finish. 
For help selecting furniture, revising our collections or customizing pieces for your needs request a design consult.
For new furniture, click here to submit a request for quote.
To refinish your existing furniture, please submit a request for refinishing quote.